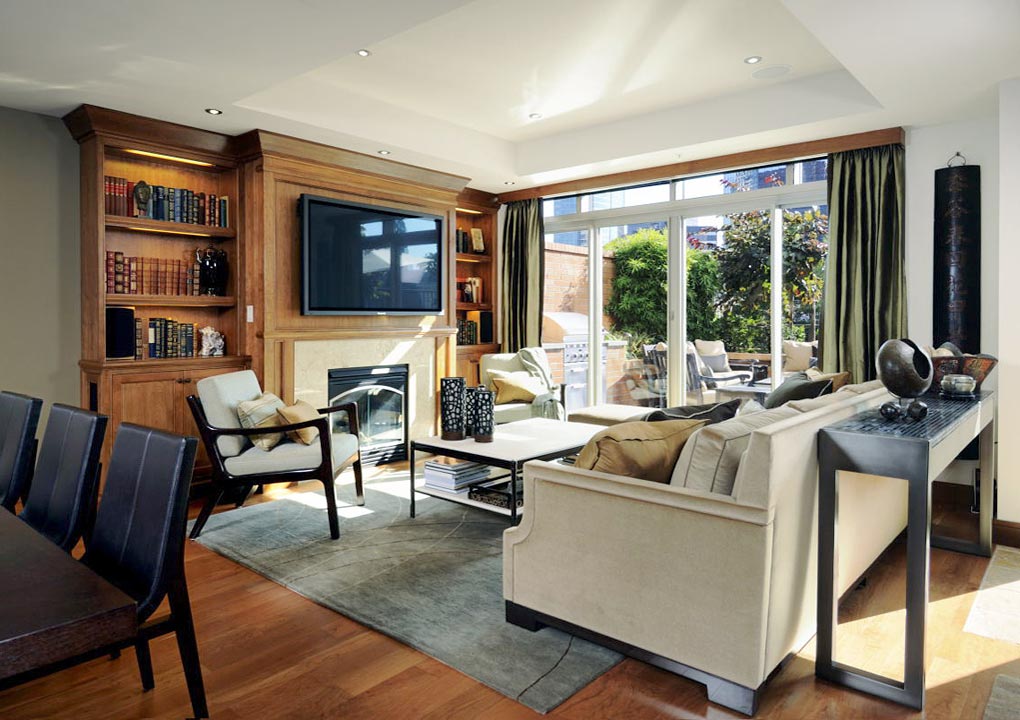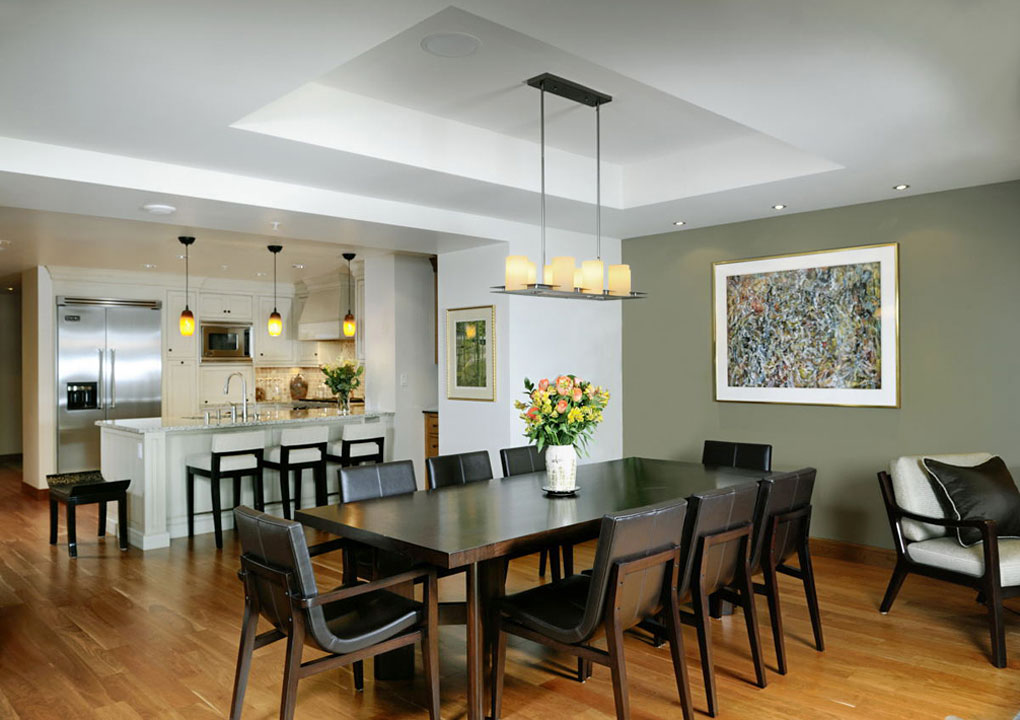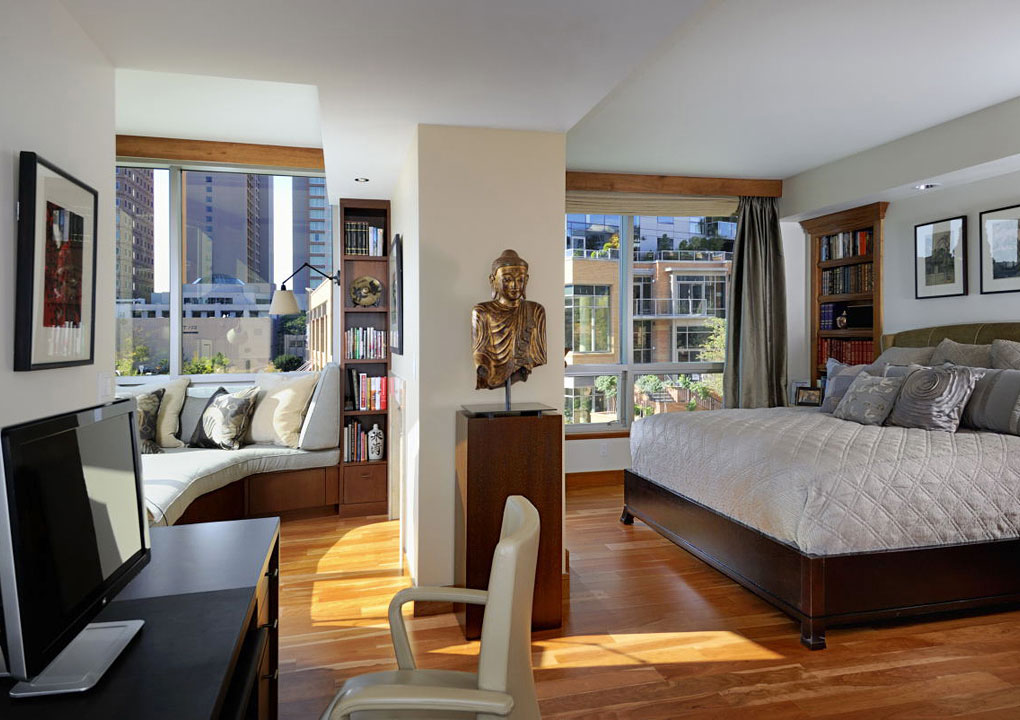 Bellevue, WA
Located at the base of the Washington Square towers in the heart of downtown Bellevue, this townhome offers luxury in-city living for a family that desires easy access to dining, shopping and work.
The walk-up townhome has both an exterior entrance to the street as well as its own private elevator to a private 3 car garage. The unit features a large private deck with built-in BBQ, as well as internal access to the main tower so that the family is able to make use of all of the tower amenities, including a spa and club room gym.
Shugart Wasse Wickwire selected all finishes, lighting and furniture for the unit. To further customize the townhome, built-ins and a master suite sitting area were added.